In the intelligent transportation industry, it can be said that the most mature application of Internet of Things technology in the construction of smart cities.
The emergence of smart transportation can improve the management level and operational efficiency of urban transportation systems. Provide travelers with comprehensive traffic information services and convenient, efficient, fast, comfortable, economical, safe, human, intelligent and ecological transportation services; provide timely, accurate, comprehensive and sufficient information for traffic management departments and related enterprises. Support and informational decision support.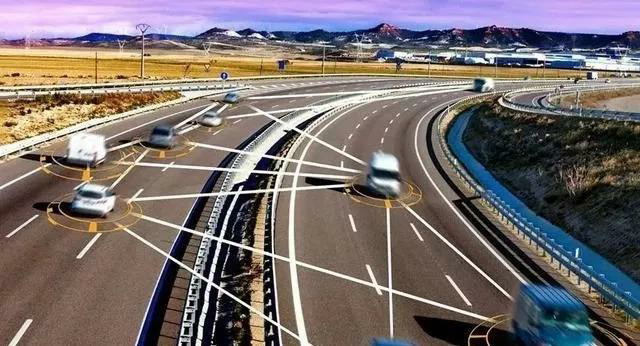 In view of the current situation of urban traffic and the existing problems, from the perspective of solving real problems and appropriate forward-looking perspective, what are the main construction contents of intelligent transportation under the Internet of Things technology?
The first is the intelligent parking and induction system. The intelligent parking and guidance system guides the driver to the designated parking area and electronic management of the parking by releasing information about the relevant parking lot, parking space and parking route guidance for the travel citizens, and realizes the reservation, identification and automatic timing charging of the parking space. In addition, the efficiency of the driver's parking can be improved, and the problem of traffic congestion and energy consumption caused by difficulty in parking can be reduced.
The second is the intelligent traffic monitoring and management system. Using geomagnetic induction and multimedia technology to collect and organize the traffic flow of each road in real time, monitor the vehicle information and data of each traffic section in real time, and automatically detect the vehicle weight, wheelbase axle weight and other information, and carry out the illegal vehicles. Automatically take pictures and record videos to assist law enforcement.
Finally, the intelligent public transport system. The intelligent public transport system provides the functions of the public transportation vehicles in the domain, providing the positioning of bus vehicles, route tracking, station arrival prediction, electronic station information release, fuel consumption management, and other bus line deployment and service capabilities. Centralized management, centralized vehicle parking, unified planning, unified command, dynamic optimization and configuration of manpower and transportation resources in a larger scope, reducing bus operating costs, improving dispatching ability and passenger service level.
The Internet of Things card trading platform IoC said that the emergence of intelligent transportation system has promoted the process of smart city construction. The technology of the Internet of Things and the application of the Internet of Things card have facilitated people's daily travel.
Source from: Network