On 25th May, 2018, Shenzhen Municipal Social Welfare Institute (hereinafter referred to as welfare) was established 26 years for the first time on opening day, the purpose is to let love and caring corporate citizen walked into the orphanage, involved in charity, love and dedication.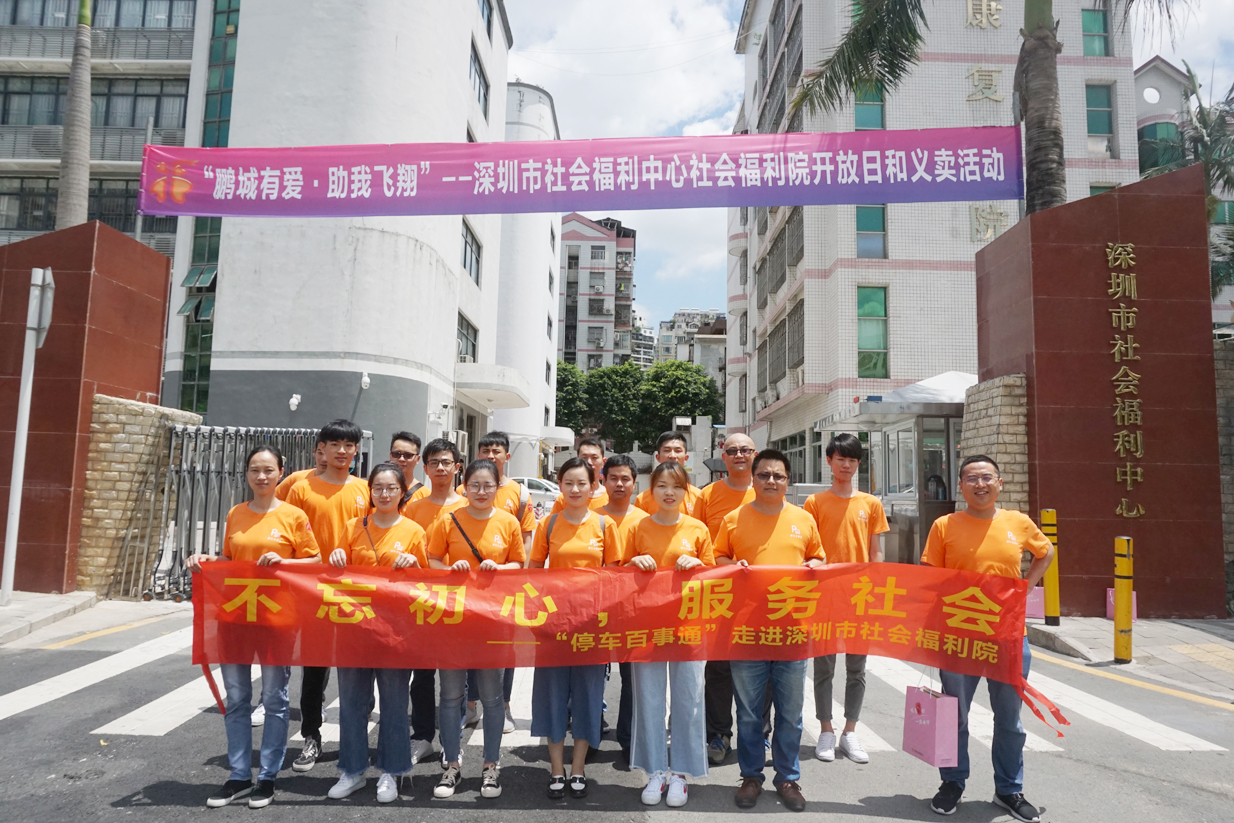 Since its inception in 2013 , our company has always adhered to the philosophy of "not forgetting the original heart and serving the society". As a company, we have undertaken a social responsibility. As a company, we also have the need to guide the development of employees and build a team spirit. After the early contact with the welfare home, the leaders of our company decided to organize all employees to carry out a charity trip team activity.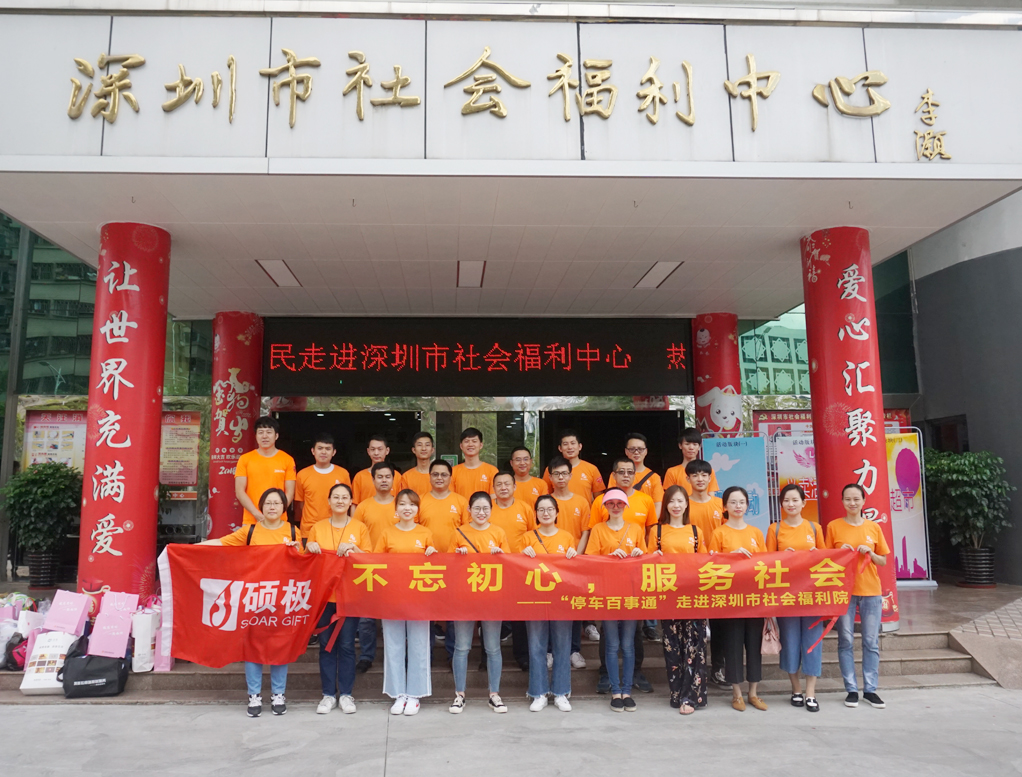 All the staff performed a sign language dance of "Song of Love" with all compassion and gratitude for all the children and citizens on the scene, calling for "everyone contributes a love".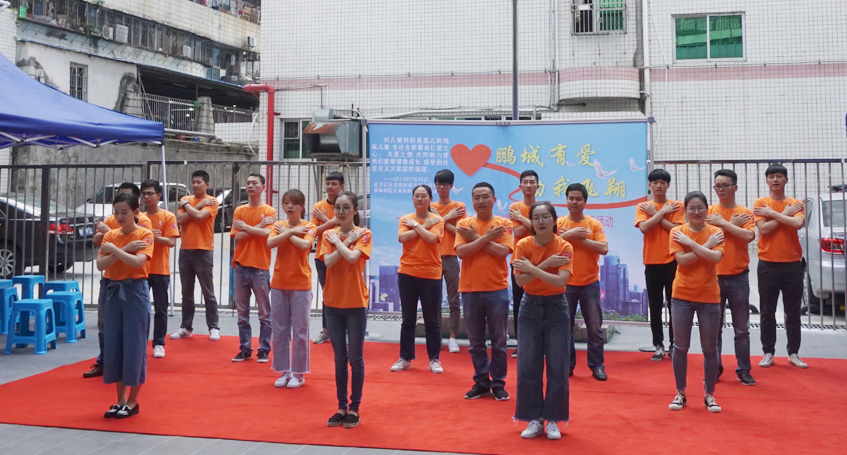 Colleagues are very happy to send the "Parking Pass" auspicious figurine to the children of the welfare home .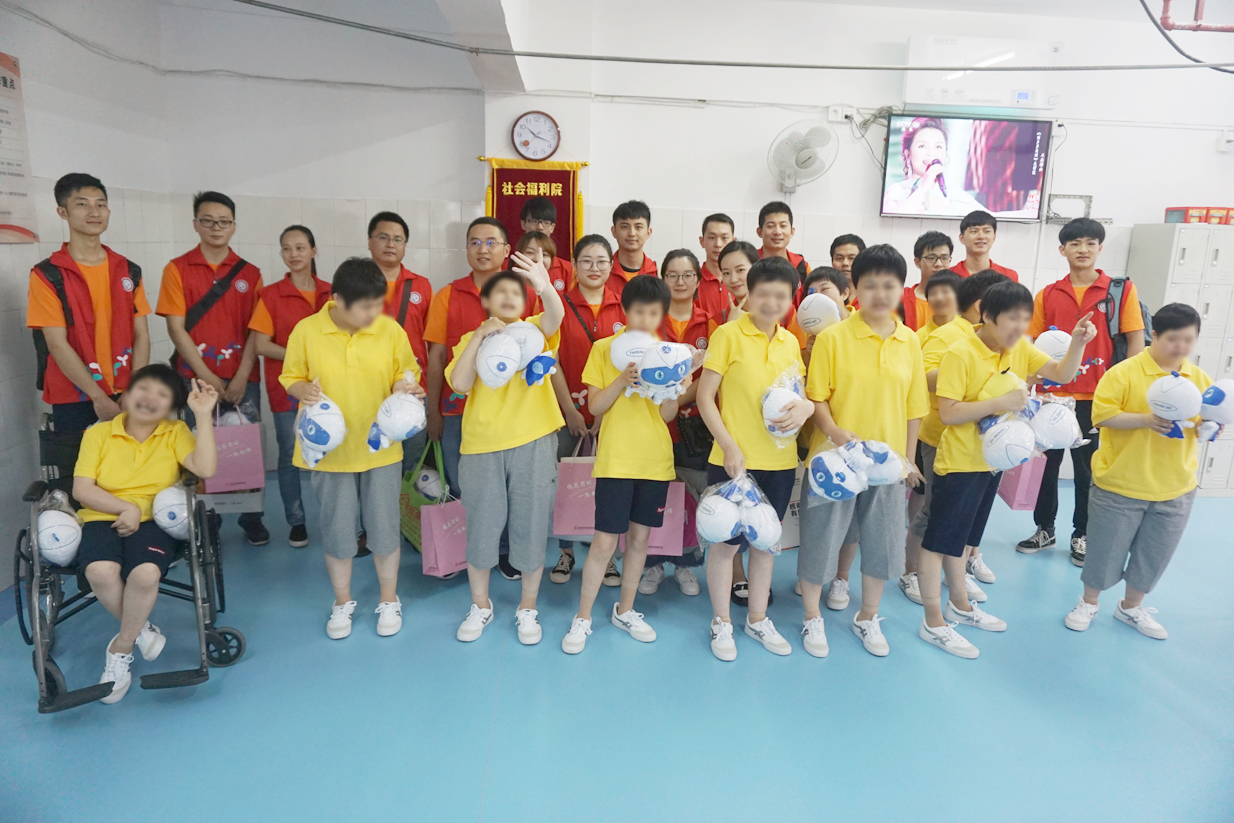 The teachers of the Welfare Institute enthusiastically introduce us to the children's life and learning.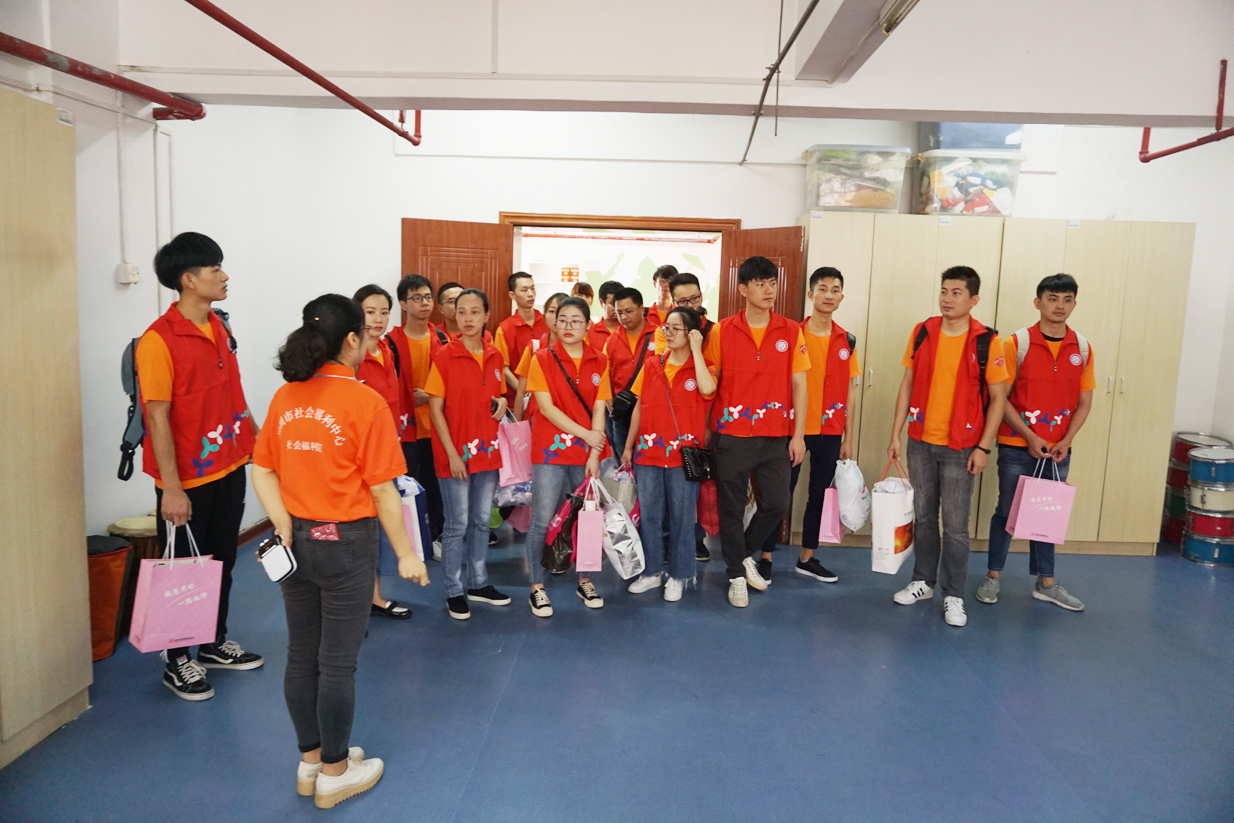 Our company supported the charity sale on the spot and purchased the hand-made works of the two welfare homes of "Ma to Success" and "Sunflower".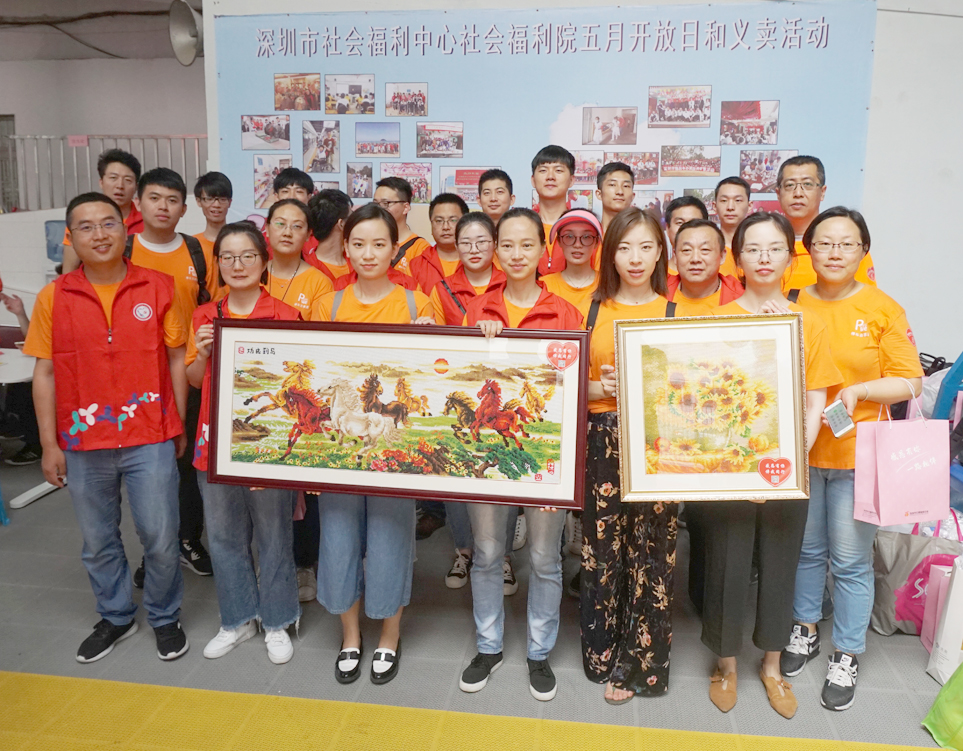 The person in charge of the welfare institution gave us a banner and expressed their gratitude.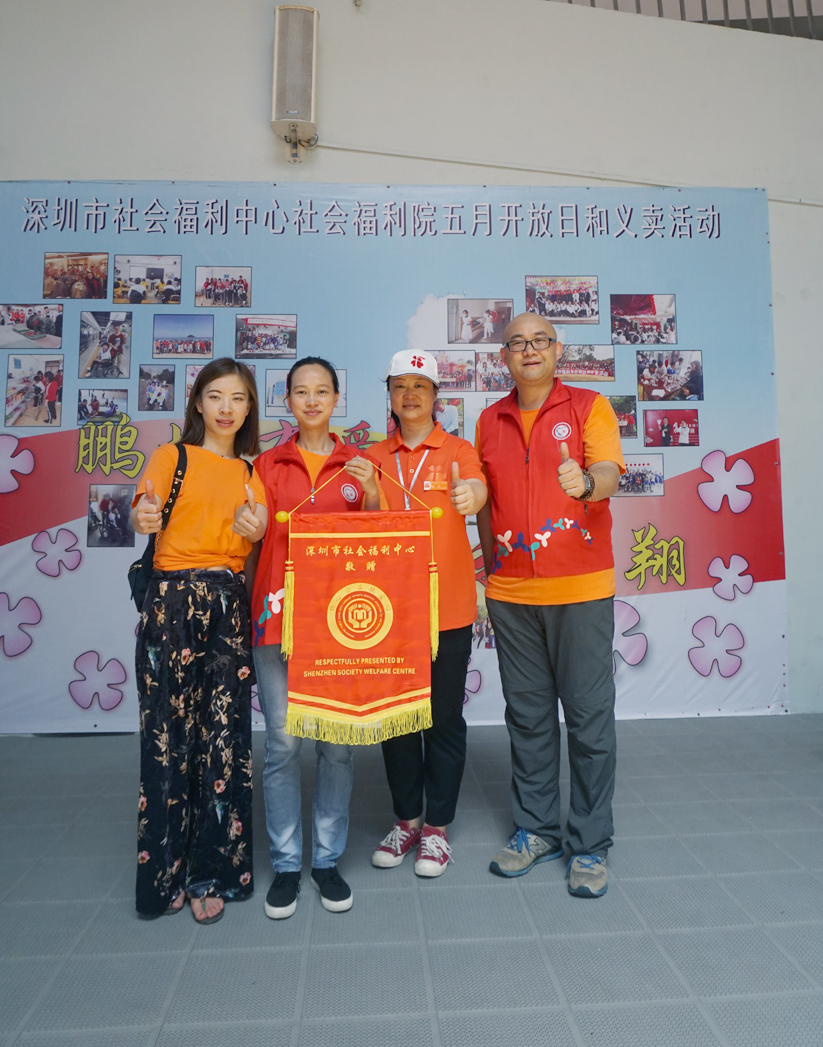 Today's group building activities have come to a successful conclusion. Everyone is thoughtful and has something to gain. At noon, everyone quietly ate at a vegetarian restaurant.